We all have came across people who deceive us, cheat on us, abuse us. How many of them do you get back at ? Or you just move on and forgive them ? I personally am more on the forgiving or at least moving on side but somethings can't just be overlooked.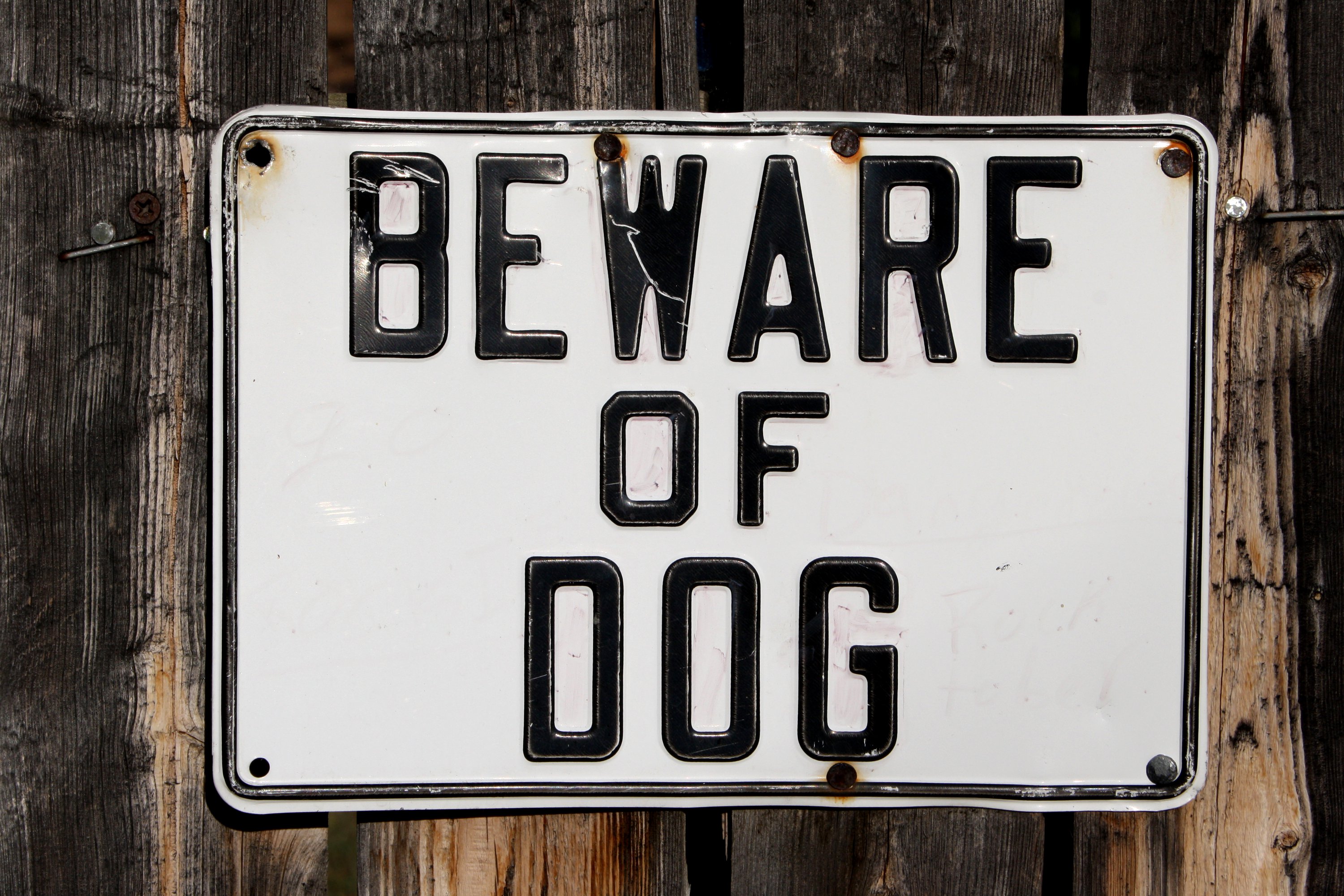 So on this new year's eve i had a
bad experience
and i couldn't do much to actually get back at the guy who made me go through the embarrassment. In order to avoid anyone else from going through the same i would like to put up that horrible guy's picture here. I know this is mean but he deserves it !
The man in the picture usually goes by the name Shekku on planetromeo.com
Resides in the east area of Delhi.
Speaks proficient English.
And
Steals stuff when your attention is diverted !